An Otherworldly Halloween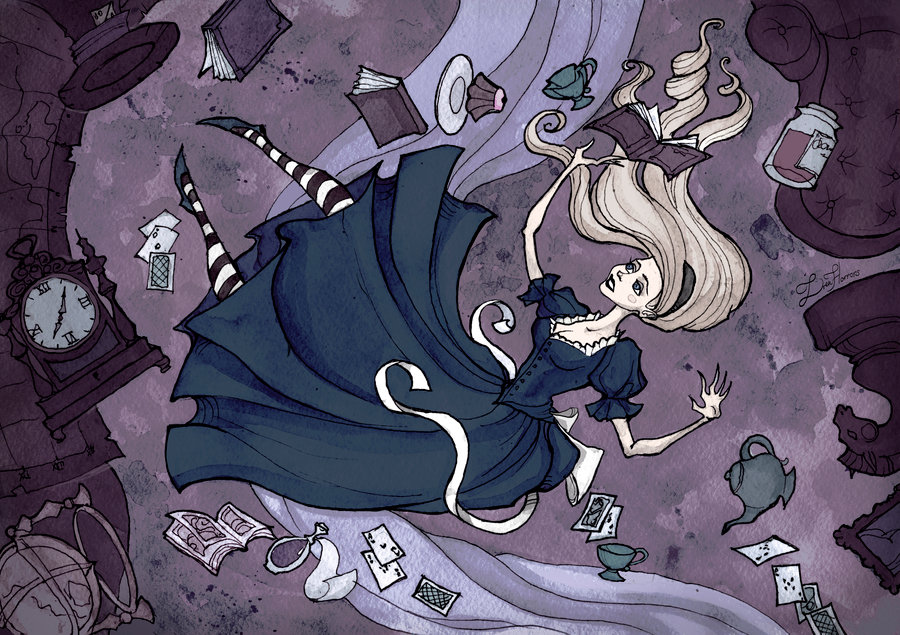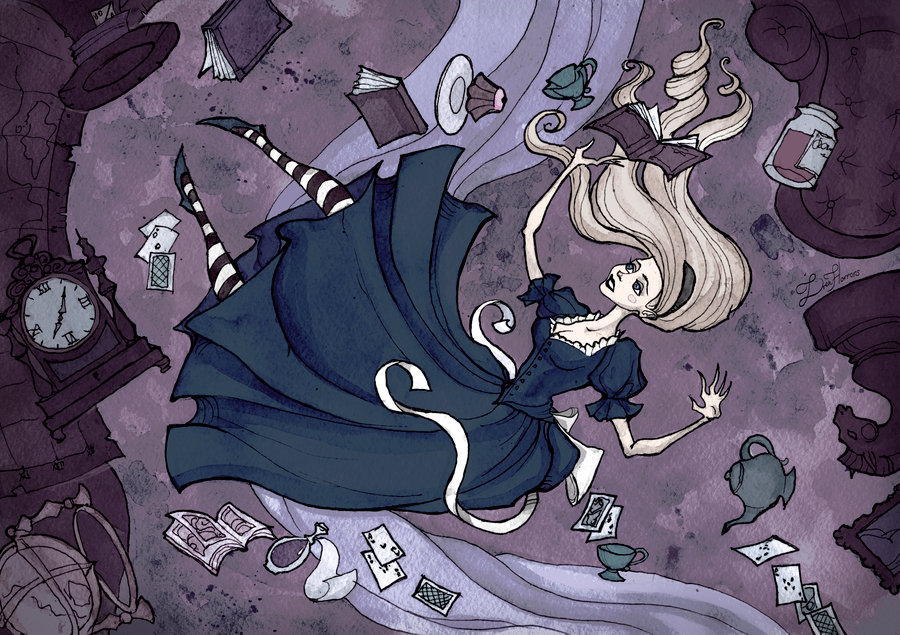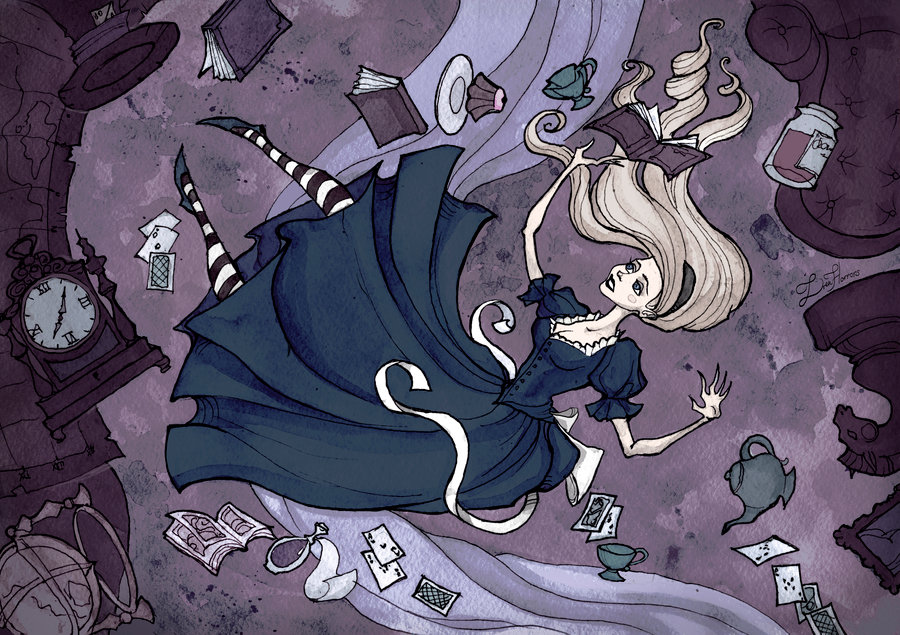 West Main Street will be transformed this month for a Halloween experience straight out of Wonderland. Krave Kava Bar & Lounge at 105 West Main Street hosts the otherworldly adventures, including a Rabbit Hole Visual Experience, Mad Tea Party, and Life-Size Chess Match, all inspired by the story of Alice's Adventures in Wonderland.
"Halloween is as much about fantasy and fun as it is about fright," said Krave owner Elizabeth Gardner. "This will be an experience different from any other Halloween adventure."
Krave will take cues from the fantastic visuals of Alice movies and the Alice-inspired Tom Petty music video for "Don't Come Around Here No More" and transform a visit to the kava bar into its own version of Wonderland. Alice, the Mad Hatter, the Caterpillar, and other characters are expected to make appearances. Look out for the Red Queen herself to show up!
Enter the Rabbit Hole featuring the creative theatrics of Levi Cire of Do It BIG Collaborative for the ultimate otherworldly Halloween. Using video graphics, lasers, fog machines, and other atmospheric lighting, the Alice-inspired Halloween experience will take visitors to Wonderland!
Illustration: IrenHorrors via DeviantArt.
---