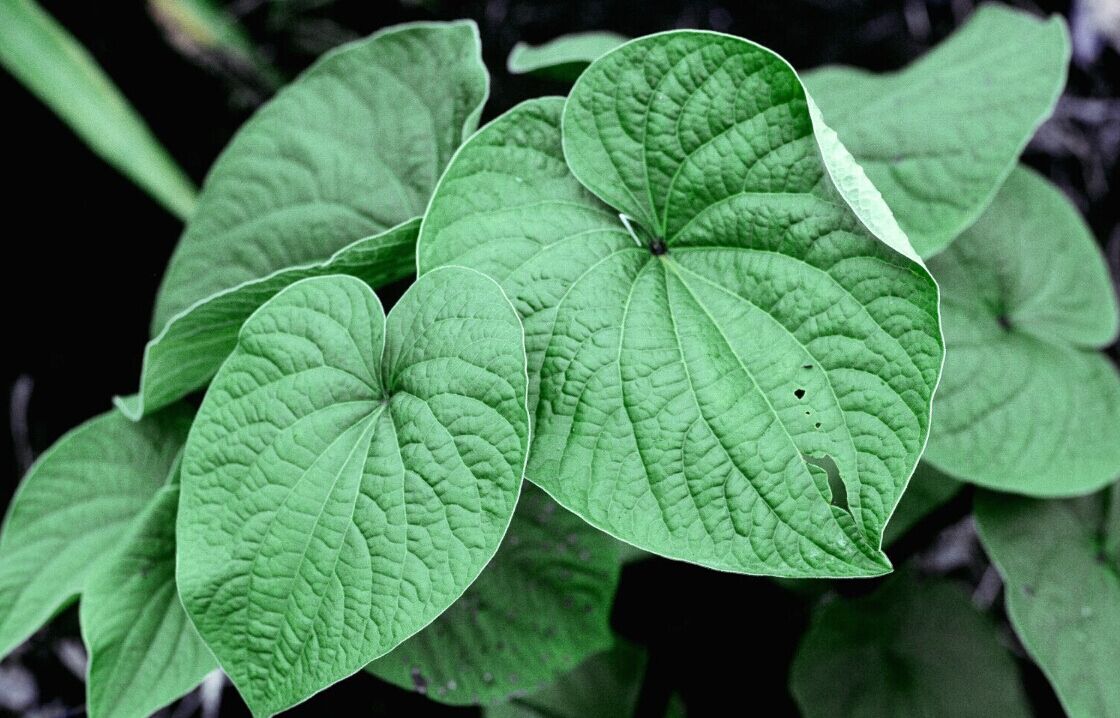 Krave opened its doors in March 2015 to bring an authentic kava experience to the Chapel Hill area. Owner Elizabeth Gardner is a North Carolina native from the town of Hillsborough, and she is also a UNC Chapel Hill alum. Gardner first discovered her love of kava on a birthday outing over four years ago. She had been searching for a safe alternative to an evening of drinking, and the kava experience she had in Florida was her inspiration.
Kava is a plant that grows naturally on the tropical islands of Vanuatu and Fiji in the South Pacific, where it has a history dating back over 1,500 years. In these lands, natural ingredients for distilling alcohol are scarce, so natives harvest the kava plant and make a tea from its roots, enjoying the beverage as a source of relaxation, socialization, and meditation.
The plant's history includes use in sacred ceremonies and healing rituals, and it is also used as a natural method to treat conditions like anxiety, muscle spasms, tension, and insomnia. Kava is enjoyed more for its calming, relaxing effects than for it's taste. The ground root has an earthly taste that celebrates its ties to the natural world from which each root first emerged. The kava served at Krave is done so in its native, traditional form—ground aged root fresh from the islands of the South Pacific with no additives.
In recent years, kava teas have grown in popularity across the United States and the world. Famous individuals and powerful world leaders including People John Paul II, Queen Elizabeth II, Prince Charles, Hillary Clinton, and Lyndon B. Johnson have all been photographed drinking this traditional beverage (and their photos adorn some of Krave's walls). The kava bar experience at Krave allows customers seeking an alcohol-free atmosphere to unwind without having to experience the unpleasant after effects of a night spend drinking hard liquor or beer. Another plus? Unlike other bars, Krave is open to adults 18 years of age and older seven days a week.